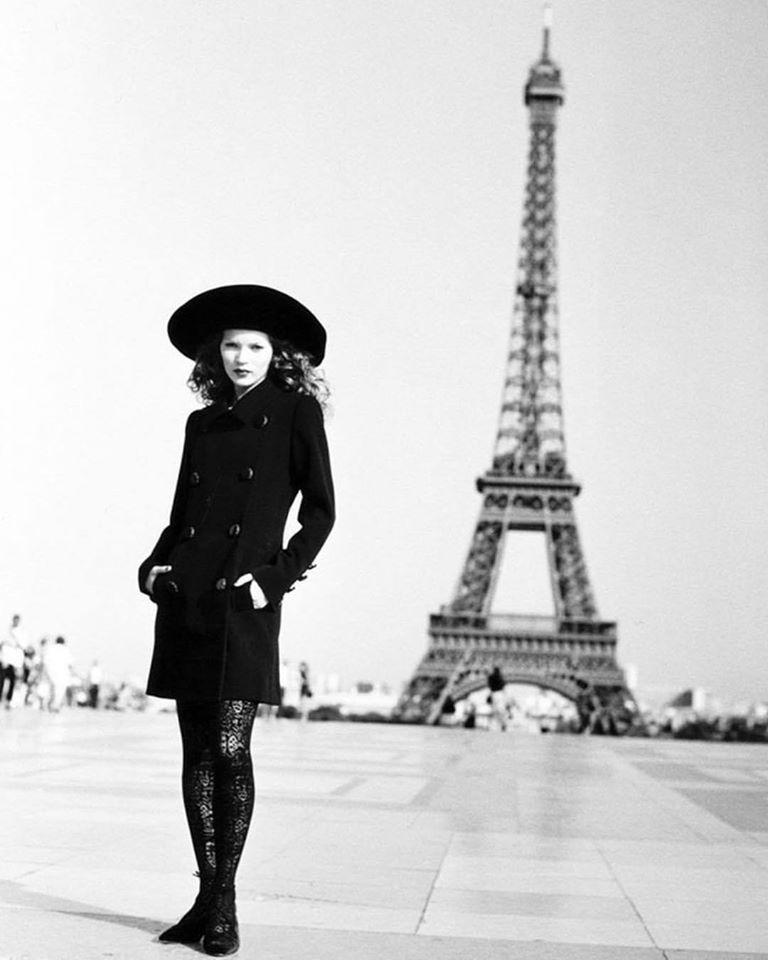 Invitation to Panodyssey, the Social Network for the Arts
3 min
Invitation to Panodyssey, the Social Network for the Arts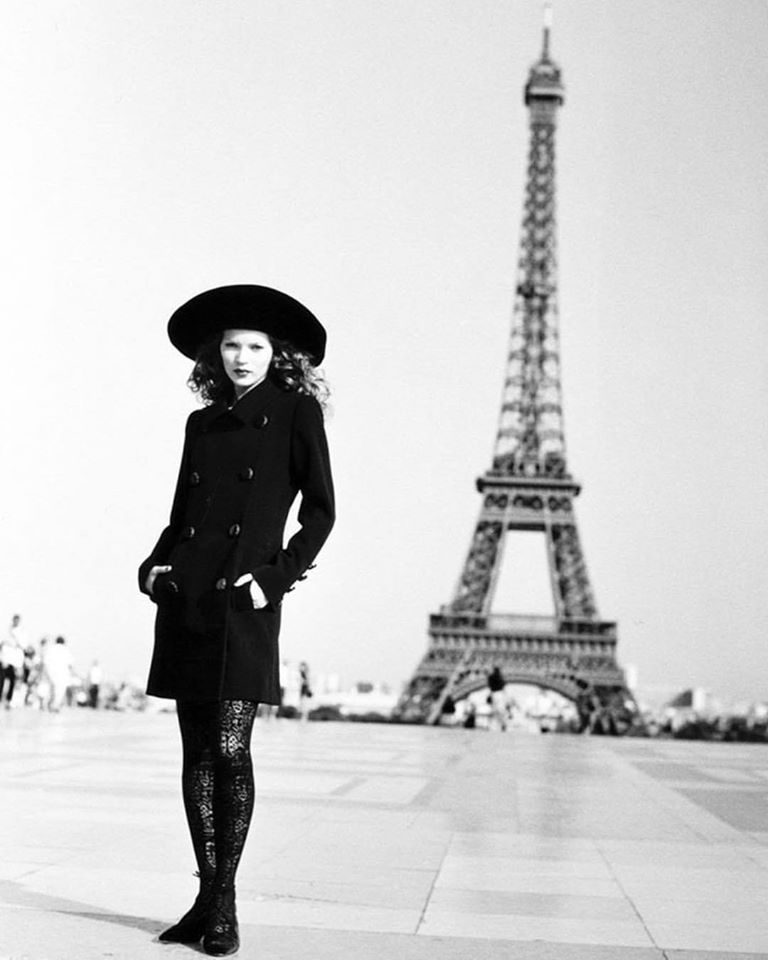 Invitation to Panodyssey, the Social Network for the Arts
by Claudia Moscovici
The twenty-first century has seen an explosion of social networks. Each major network has anticipated and fulfilled a growing social need. Conceived in 2004 by Harvard undergraduate Mark Zuckerberg and his friends as a student networking site, Facebook quickly expanded from Harvard University to other Ivy Leagues and, by 2006, to the entire world. As of December 2019, Facebook has reached 2.5 billion members. Not even its founders could have initially predicted the enormous demand for people to keep in touch, via social media, with family, friends, acquaintances, as well as to post their daily endeavors. Facebook, however, is primarily a personal rather than professional website.
Even before Facebook took off, Reid Hoffman and his collaborators saw the need for a social site where individuals could network professionally, advertise jobs, hire employees, get career advice, and promote their professional accomplishments. Hoffman and his associates launched LinkedIn in 2003. The website gained international currency, welcoming over 630 million members in over 150 countries as of June 2019. Although very conducive to professional networking and job searches in traditional careers, LinkedIn is less useful for the creative arts—writing, visual art, sculpture, dance, music, cinema, architecture, theater, etc. The arts seem to get lost in the multitude of more conventional careers, making it somewhat difficult for those in artistic fields to find each other and collaborate.
In 2017, French musician Alexandre Leforestier and his collaborators have created Panodyssey, a social network for the arts. While numerous specialized artistic networks already exist, they tend to be divided along their respective fields: writing, the visual arts, journalism, photography, theater, dance, film, music, architecture, etc. This division makes collaboration among different artistic fields a challenge. For example, how does a fiction writer go about finding a film director interested in creating a movie based on the fiction? I'm not talking about vanity projects, done at the expense of the writer, but legitimate collaborations funded by film investors? Similarly, where do musicians find lyricists and producers to create an entire music video or album? How do journalists and historians find documentary cinematographers for their works? As far as I know, before Panodyssey, there was no social network where those in creative fields can easily collaborate both within the same field and with people working in other, complementary, fields.
In his article about Panodyssey, entitled "What is Panodyssey?" Alexandre Leforestier explains the goals of this new social network for the creative arts. On Panodyssey.com, participants can establish a blog that is their own "creative room" as well as collaborate on given projects, and, if they so desire, edit and expand on each other's writing and artistic projects. Fiction writers can enhance and edit each other's stories. Musicians can work together on albums, music videos and film scores. In the spirit of collaboration, creators promote not only their own artistic works but also those of their contacts or friends on the website. Furthermore, unlike Facebook and LinkedIn, Panodyssey has no ads. Promotion is not only self-promotion, but also the very act of sharing and working together on artistic projects.
There is an unmet need for a social network for the arts that Panodyssey aims to fulfill. Artists need a creative space, or "room", where we can work with other artists in our field, help one another in the process of creation and promotion, as well as find artists in different fields that complement our skills and can help us carry our projects further, in different domains.
The Panodyssey team is uniquely qualified to spearhead a successful venture in the arts. The founder and CEO, Alexandre Leforestier, has 20 years of experience in the media, digital and entertainment industries. In the early 2000's, he helped take Abeille Musique Records (AMR) from the brink of bankruptcy to prosperity, selling more than 65 million albums of Mozart's music. Building upon this success, he founded Qobuz in 2007, a pioneering French music streaming service. He moved on to an even bigger vision in 2017, creating Panodyssey, a website dedicated to all the creative arts.
Yann Rigo, the Cofounder of Panodyssey, has a degree in Engineering/Telecommunications and an MBA in IT management. He brings to the table years of experience in IT and innovation (Blockchain and Artificial Intelligence). He is particularly interested in helping startups bring their ideas to fruition.
Valentin Bert, Panodyssey's growth manager, relied on his experience working for Auction.fr and L'Oreal to help expand Panodyssey internationally. In fact, he was the one who asked me to join Panodyssey as one if its early American contributors. I am thrilled to participate in this cultural venture and would like to invite, in turn, all those working in creative fields to join this international social network for the arts.