Grow Your Business Using These Five Online Tools
3 min
Grow Your Business Using These Five Online Tools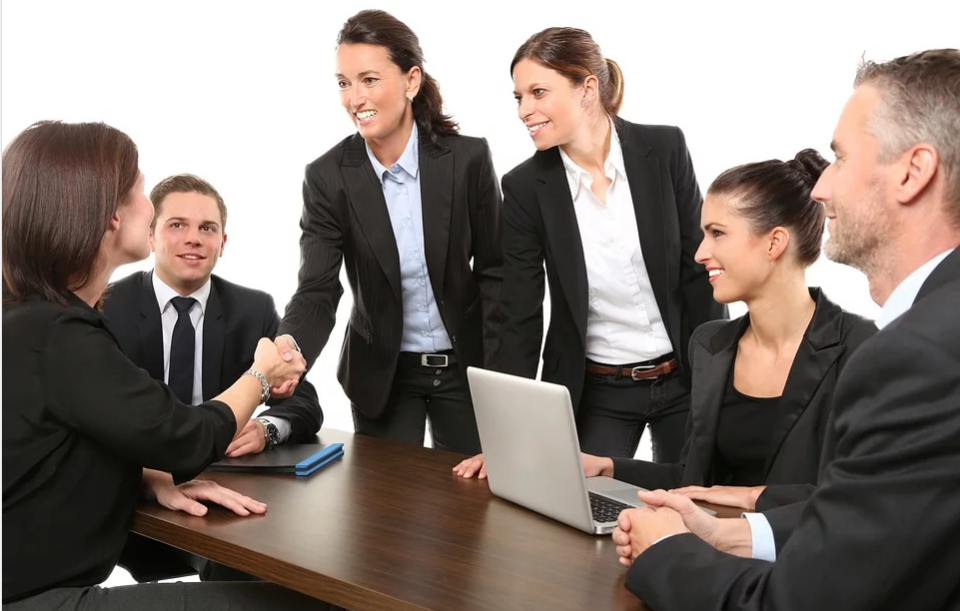 Growing a business is not the easiest thing on earth. It takes a lot of effort and money. Most importantly, it takes organization skills, leadership, and endurance. The latter is of great relevance in a world of tough competitiveness. Thousands of startups shutter every year and lack of funds is not one of the major causes.
While we can write an entire book on common challenges most startups face, the most common ones remain the lack of structure and endurance. Which, admittedly, all entrepreneurs need.
Having these things right can bring about the tremendous growth in your business. And there are a plethora of online tools that will help you leverage your company's productivity and efficiency.
Here are 7 online business tools you should consider using in your startup or company:
Business Tool 1: Acquire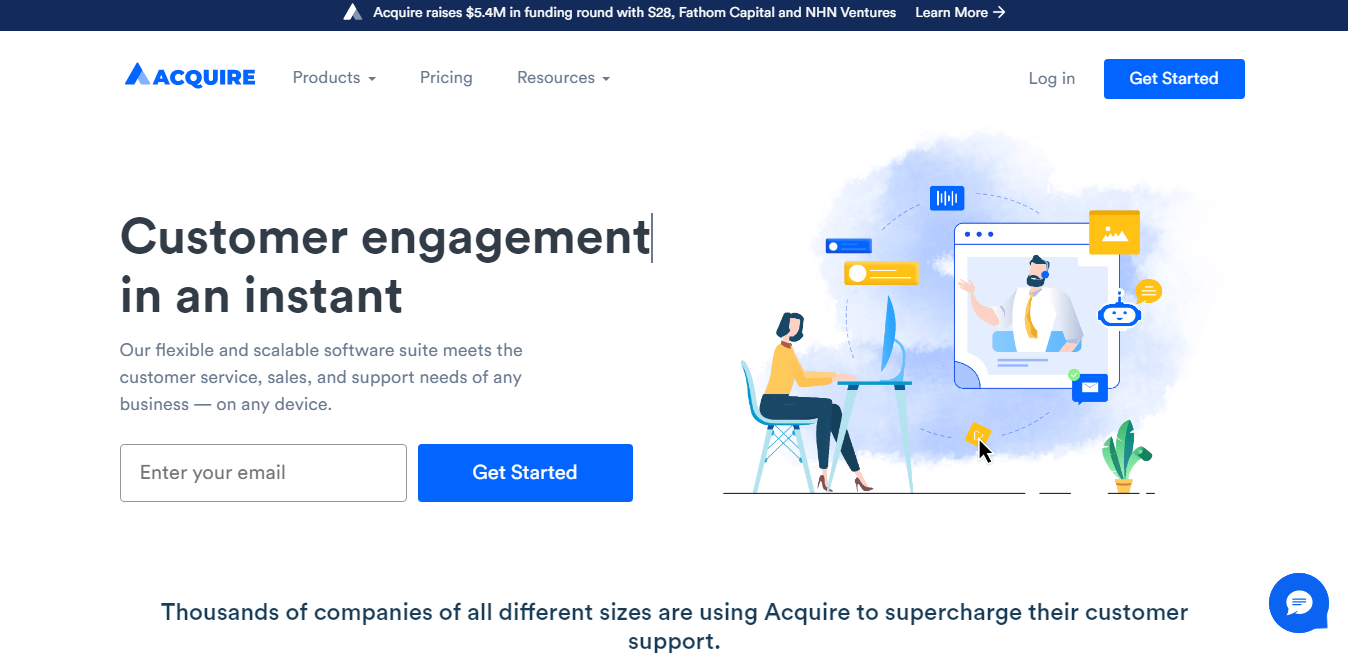 Acquire is the online helpdesk that tells your customer support team "Hey, don't worry about failing at your duties. I've got your back." The tool actually augments the customer experience and make it lovely. It does so by providing real-time engagement with customer support.
Acquire features a self-training bot - built with state-of-the-art technology - that assists customers with their inquiries by giving them on-time resolutions.
It helps you grow your business in a way that it learns from the customers' interaction and provides you with crystal clear stats about clients' needs. It actually helps you save time and money. Because of you no more stress about figuring out what products the customers need.
Knowing that you are likely to lose clients if you have biased customer support, Acquire proposes a pro-engagement feature called cobrowse, which allows your customer support team to be efficient and proactive.
Business Tool 2: Basecamp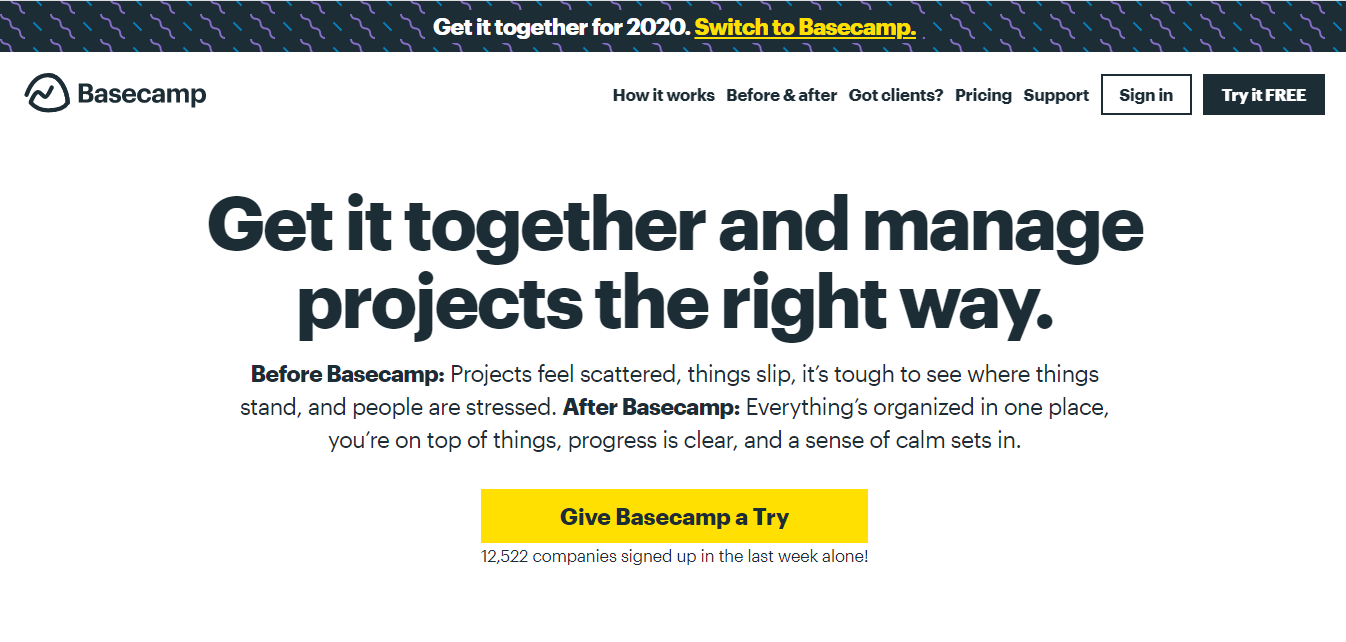 Being organized at the workplace improves productivity and Basecamp understands that. It offers an online tool that literally acts like an "organizer". Well, it is an organizer, since it helps you get your office in order.
It features a collaborative tool that helps handle both group and individual tasks in a hassle-free way. It is also like a communication channel that helps you communicate efficiently with your team members.
Why is it a must for your business? Well, it first and foremost facilitates instant communication among coworkers. As your team has a target goal to reach within a given deadline, it permits you to delegate and assign tasks to team members accordingly with their skills and expertise. The bottom line, it lets you track the progress of every task.
Business Tool 3: G-Suite
That's la crème de la crème. Apparently, the tech giant is conquering all the industries and it has no intention of passing through one. Google's Suite equips companies and organizations with flexible and user-friendly tools that fall between the intersection of communication, management, cloud storage, and control.
One of the several advantages of G-Suite is that it gives you the option to give your business a professional look. Its cloud-based service empowers your business to trigger and execute tasks without any physical restrictions.
Business Tool 4: Zoom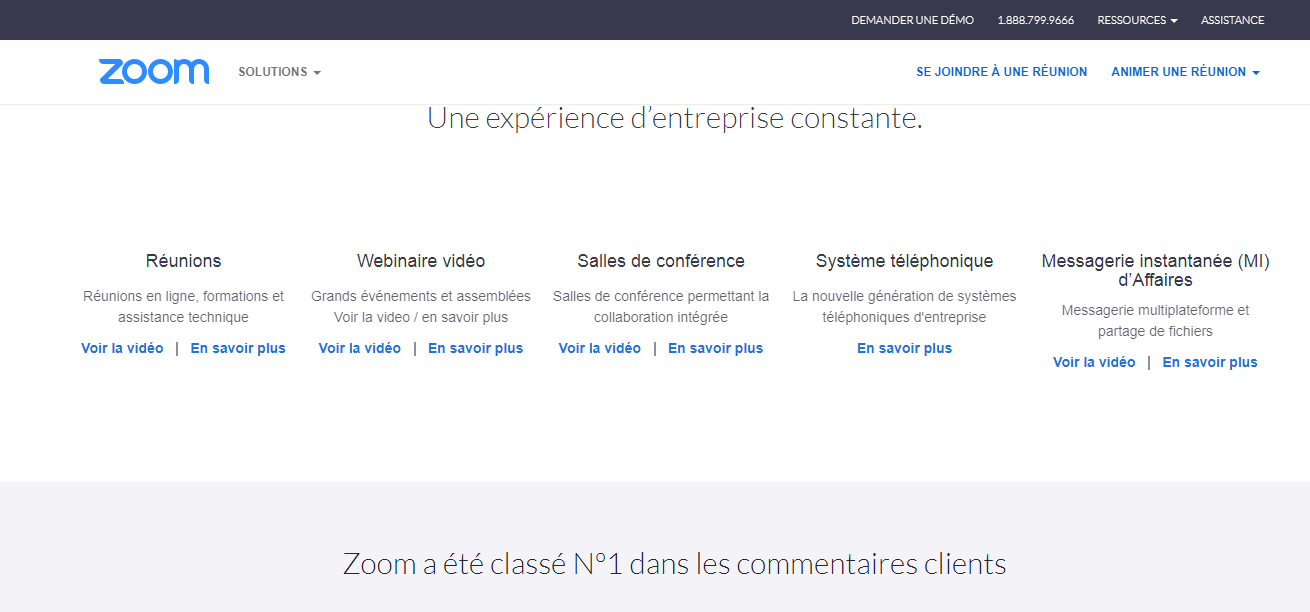 In a world where remote work is predominant, video conference is king. Zoom offers the option of holding face to face meetings with other members of your team located everywhere around the globe. This way of communicating has been proven efficient in terms of productivity for remote teams.
You have a broad range of things you could do using the Zoom Cloud Meeting. These range from webinars, training, meetings. You name it. No need to worry about getting things done because your team is working remotely. Zoom's got your back.
Business Tool 5: ProofHub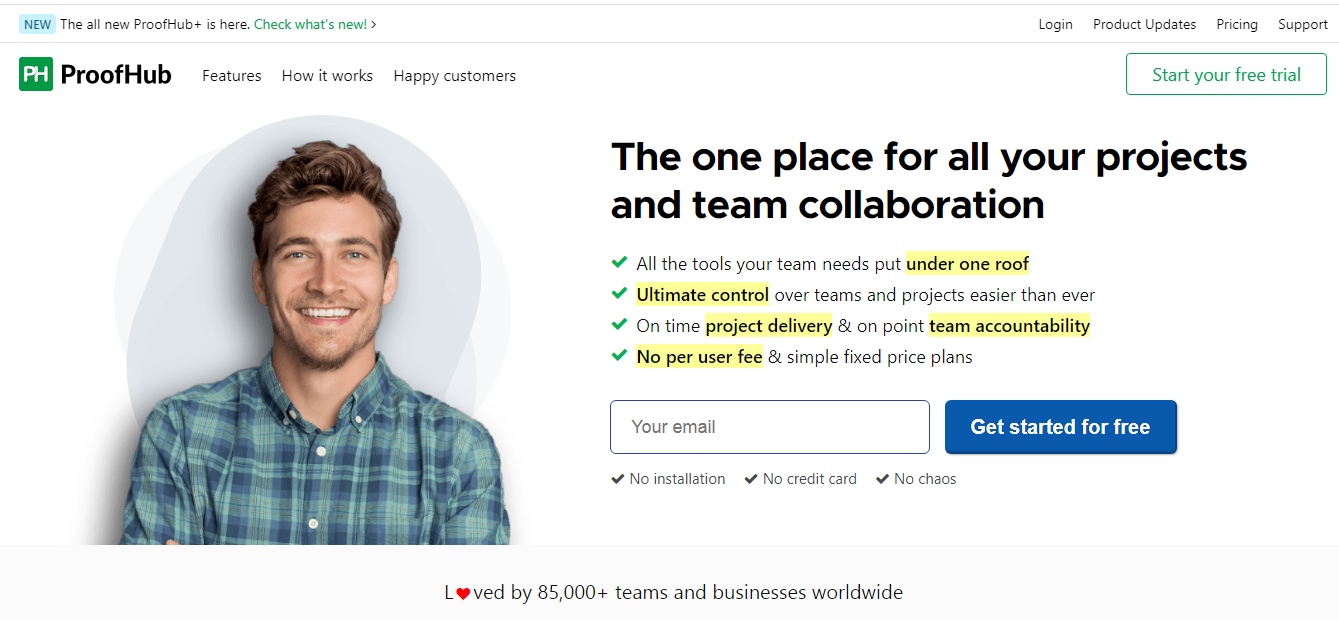 Organizations these days have to manage lots of diverse projects. Some projects that are more complex than others need specific treatment. That's where ProofHub comes. It offers web-based project management and collaboration tool that facilitates project organization and completion.
ProofHub is an all_in_one project management service that frees you from using several tools. It facilitates project management from the initial planning to the implementation. ProofHub offers you the option of managing your managing in one centralized place. Tha's a great opportunity for organizations will to gain time and money managing their projects.
Recap'
If you want your business to be the next big thing, you definitely should put time management and organization on top of your priorities. While there are thousands of experts offering you their services to cope with your organizational issues, there are also tools that can basically facilitate your work. And therefore leverage your business.